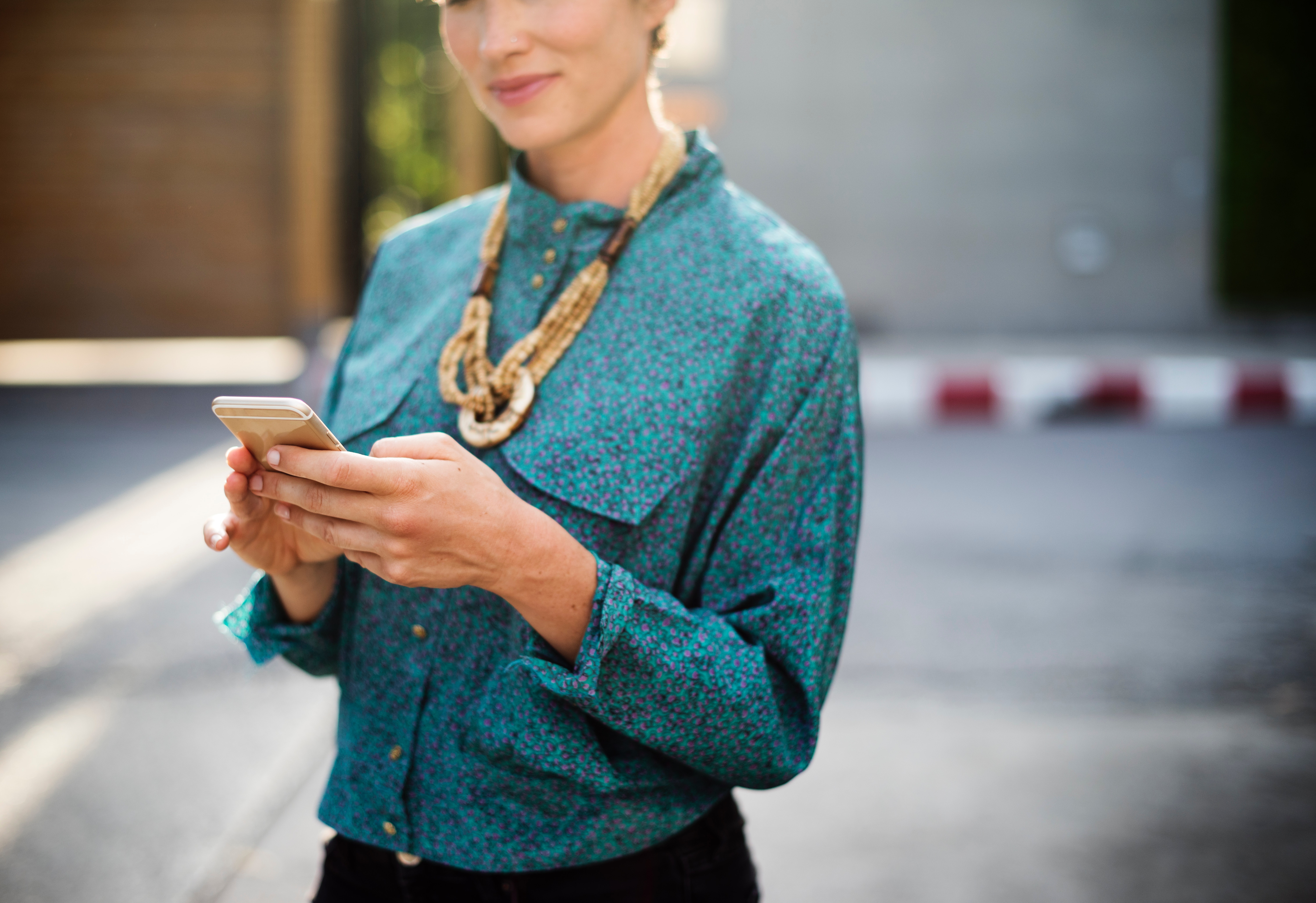 Cannabis & CBD Advertising
Make sure your message reaches the right people. With Leafly, you can target a unique audience of consumers or industry professionals around the world (or down the street).
Ready to Get Started?
If you already know that you're ready to drive valuable traffic to your website or storefront, click below to start connecting with your future customers on the world's largest cannabis platform.